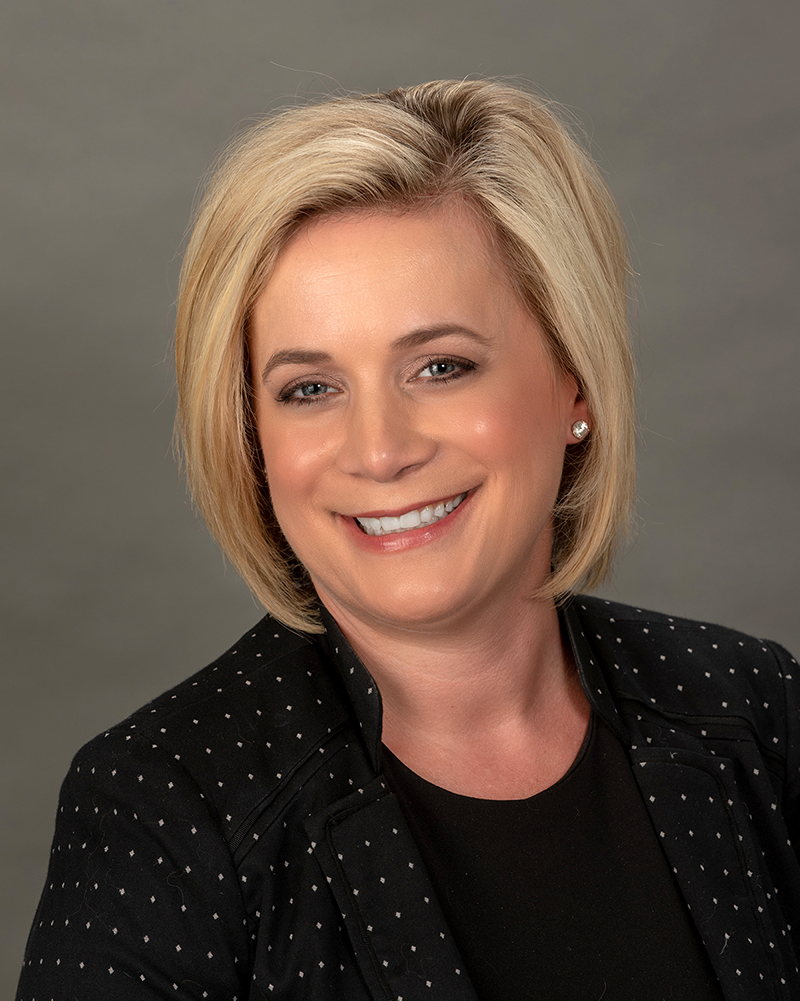 Victoria L. Norton, Psy.D.
Title: Licensed Pediatric Clinical Psychologist, Founder & Owner of Linden BP
Education:
• Bachelor's degree, The Ohio State University 1996
• Master's degree, Radford University 1999
• Doctorate in Psychology, Xavier University 2003
Training & Experience:
• Internship, Children's Hospital of Michigan/Wayne State University School of Medicine
• Fellowship in pediatric psychology/behavioral medicine, Cleveland Clinic Children's Hospital
• Staff Pediatric Psychologist, Children's Hospital Medical Center of Akron

My Role at Linden BP:
I am the founder and owner of Linden BP and a licensed clinical psychologist. I have been working with children, adolescents, and adults for nearly 20 years. My practice treating individuals of all ages. My practice is a combination of behavioral medicine (the interplay between physical disease and psychological practice) and the general practice of clinical psychology. I evaluate and manage psychological problems of children ranging in age from the first year of life through young adulthood, including concerns related to development and/or behavioral concerns, autism spectrum disorders, childhood depression and anxiety, difficulties with peers/ socialization, and/or academic difficulties. In addition, I treat children with tic disorder/tourette's, chronic pain (headache, abdominal pain, fibromyalgia), enuresis/encopresis, eating disorders, and sleep disturbance. I work with adults experiencing family stress, relationship difficulties, parenting concerns, anxiety and depression, and anger.
Personal Passions:
My two greatest personal passions are my family and yoga! I love spending time with my family and friends, and one of my greatest joys is being a mother! Yoga has been my secret for maintaining a healthy mind and body while juggling the many demands of life. My passion for yoga led to my seeking out a teacher training in 2018 and opening of a studio, Linden Yoga, in 2019.
Fun Facts:
 I enjoy all things in the kitchen – cooking, baking, and experimenting with recipes, especially when I get to do these things with one of my children. And the joke around those who know me is that I only know how to cook as if I am feeding the whole neighborhood!
Why I love being at Linden BP:
​Simply put: I love what I get to do! I am truly grateful that individuals allow me to be on their difficult journey to help provide tools and guidance for navigating tough terrain. And, I have passion for turning challenging moments into opportunities that can serve an individual throughout their life.​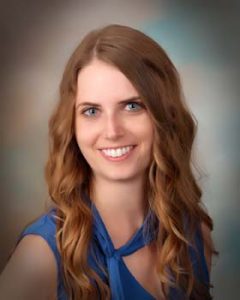 Title: Licensed Child Psychologist with Emphasis in School Psychology
Education:
• Bachelor's degree, Ursuline College, 2010
• Master's degree, University of Houston, 2014
• Doctorate of Philosophy in School Psychology, University of Houston, 2017
Training and Experience:
• Internship, Applewood Centers Inc.
• Psychologist, Family Health Services
My Role at Linden BP:
I provide assessment and treatment for children, adolescents, and their families. I work with children from toddler years through collage age, presenting with a variety of concerns including – areas related to developmental and/or behavioral concerns, attention-deficit/hyperactivity disorder, autism spectrum disorders, depression, anxiety, difficulties with peers/socialization, academic difficulties, sports-related struggles both injury and performance-based, and parenting. I also provide group intervention for children and adolescents to build coping skills and establish greater behavioral and emotion regulation skills. I also provide psychoeducational evaluations to assist with diagnosis and understanding a student's pattern of strengths and weaknesses to better understand learning and achieve greater school success.
Personal Passions:
I have a love for working with children, adolescents, and a strong desire to help all my patients achieve their greatest potential in all aspects of life. With my specialty training in school psychology, I value the opportunity to work collaboratively with school personnel to provide educational recommendations that can be implemented within the classroom environment. In addition, soccer was my life growing up and because of the game I learned a lot of great skills, but also understand the struggles that young athletes go through, whether it be due to an injury or just feeling "stuck", I am passionate to work with and help young athletes advance their performance and break through their mental barriers.
Fun Facts:
I played soccer competitively for 19 years. I started playing at the age of 3 and continued playing competitively until age 22, even playing collegiately. I also absolutely love watching ice hockey. I have two dogs and a cat, a lab-mix named Riley and a great dane named Skye, and a gray tabby named Jada.
Why I love being at Linden BP:
I love what I do and the environment in which I get to do it. The atmosphere is warm and inviting and it truly makes me excited get up and go to work everyday to do what I love to do in such a wonderful setting.